Export order data from eBay to QuickBooks.
What if we told you that Webgility will free you from manual data entry? It's true — the software downloads your eBay orders and automatically posts them to QuickBooks as sales receipts, sales orders, invoices, or estimates.
● Post orders individually for the ultimate granularity, or group them as journal entries.
● Select a date range or order status and post those orders.
● Schedule automatic nightly updates (or more frequently with Webgility Desktop.)
Sync inventory between eBay and QuickBooks.
Inventory management is one of the top challenges of ecommerce. Get some peace of mind with Webgility, which keeps your inventory updated with every sale and return so you know where you have and where it is.
● Auto-update on your preferred schedule and at your chosen frequency.
● Sync fixed product prices and quantities between eBay and QuickBooks.
● Enable eBay End Listing Feature to prevent Overselling
● Export to Salescast by Lokad for inventory optimization.
Track your most important performance metrics.
More than an automation solution, Webgility also captures business performance KPIs. See 60+ metrics on the Analytics dashboard and use the insights to drive strategy.
● See monthly and daily sales performance and trends by channel.
● View predictive data up to 14 months in the future.
● Identify where your products are selling best using heat maps.
"Easy as pie to use and super intuitive for eBay users of all sizes. A+ all the way!"
— Scott Rodas, Socky & Jamie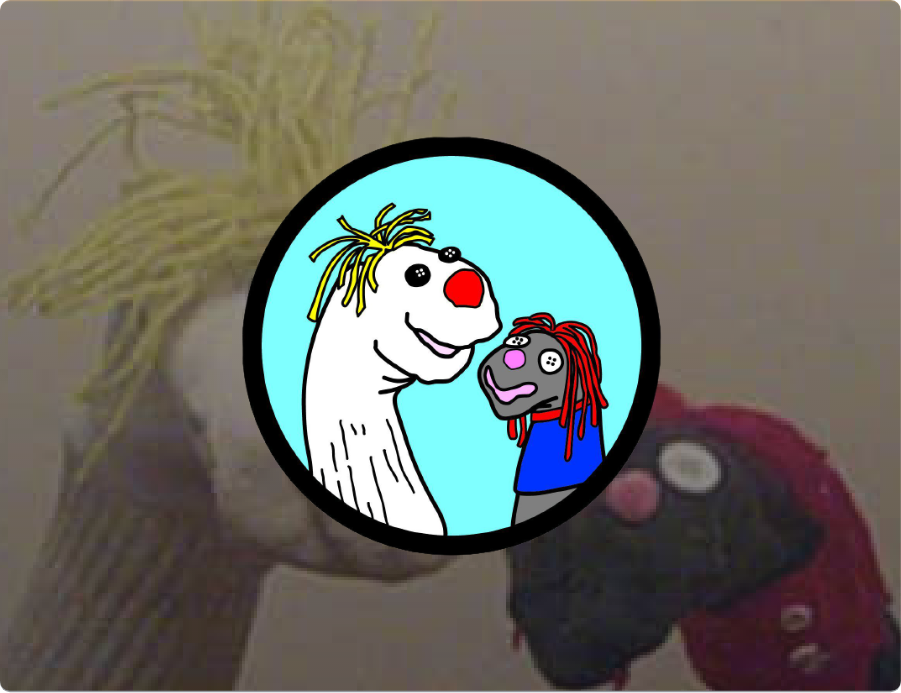 "Webgility has been such a great source for us as the software is the perfect bridge between marketplaces and our QuickBooks. Webgility has helped us to save so much time and human errors."
— Ginnie Pham, Powered By Awesome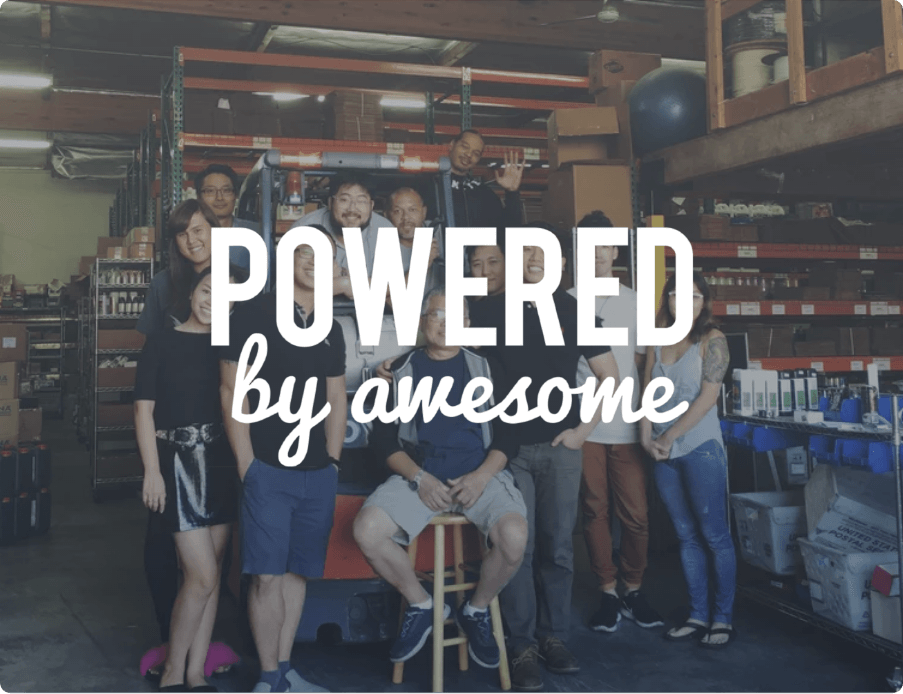 Why eBay?
Sell on one of the oldest and most recognized consumer marketplaces.
About eBay
eBay Inc. is a global commerce leader that connects millions of buyers and sellers in 190 markets around the world. We exist to enable economic opportunity for individuals, entrepreneurs, businesses and organizations of all sizes. Founded in 1995 in San Jose, eBay is one of the world's largest and most vibrant marketplaces.
Compatibilities
eBay Subscription Plans
: Starter, Basic, Premium, Anchor, Enterprise
Accounting Platform
: QuickBooks
Do the math.